Jinn-Bot offers consulting on data analysis, computer vision and machine learning.
We build object detectors tailored to your needs.
You are looking for an image recognition solution, we can implement it.
From training to the implementation of customer detectors. Python based code with OPENCV, PyTorch, Keras, Tensorflow, ScyPy, Numpy etc.
We can prepare and install a tailor-made system for you.
Our DOUBLE_DETECT detectors in particular achieve a high level of security.
Experience with various embedded boards from the Raspberry Pi to the Nvidia Jetson family.
See different examples of our work.
Combine a mask detector with your surveillance system. Find out quickly and easily whether someone is entering your shop without a mask.
Analyzes by facial points of view where someone is looking.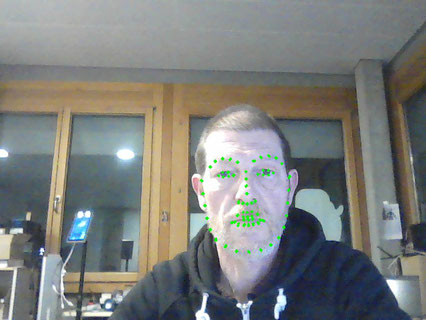 Face recognition to identify a person.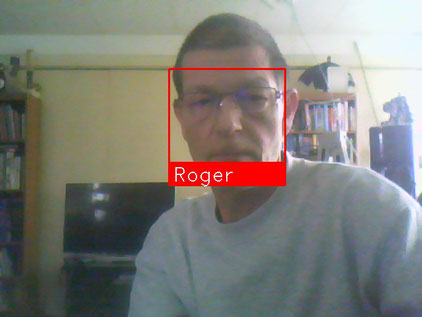 A neural network uses an image to interpret the emotional state in which the person is on it.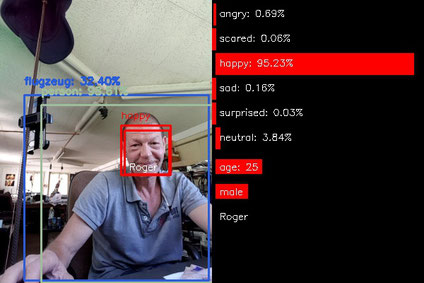 This recognizes a BAR code / QR code.

Can analyze how many people go in and out.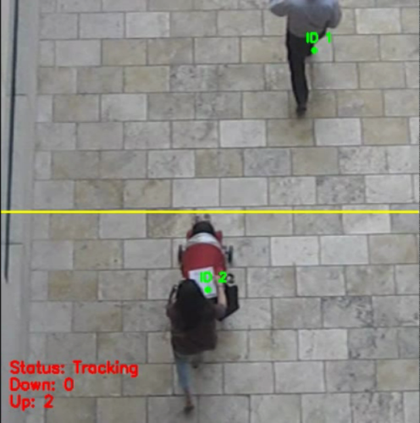 Now various custom detectors follow, all of which were developed by JB.
Interaction with a computer system using gesture recognition.
Our self-developed detector detects the Quöllfrisch brand beer.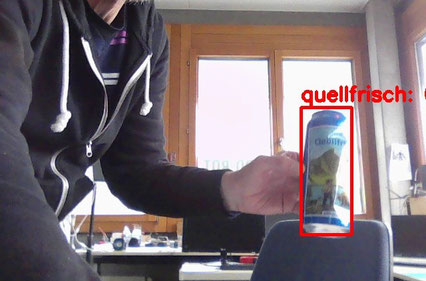 He recognizes the keys of a lift.
Special objects, or zones in an image, can be masked and evaluated.
Semantic segmentation can be used for autonomous driving. For robots and cars, depending on the data set.
With instance segmentation, a single object is highlighted and all pixels of the object are colored in the same way.
Can also be used as a background to change a person.
A test network that we fed pictures can now recognize blacks.
These are considered agricultural weeds and still have to be dug up by hand today.
This is a tedious and expensive effort. Automating this task would add value to agriculture.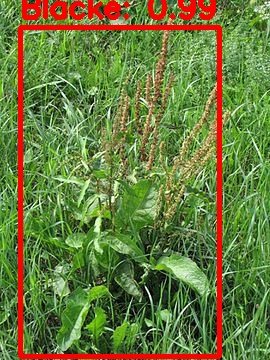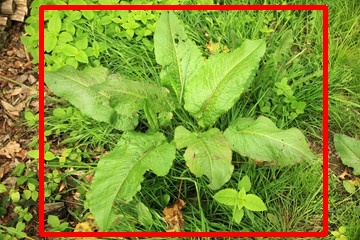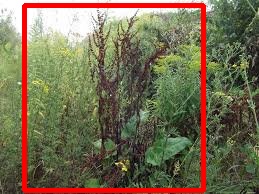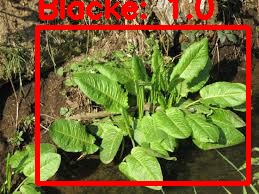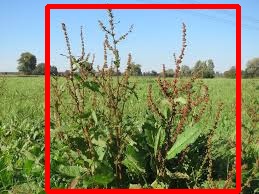 Our neural network paints you a picture based on a photo with the pencil of your favorite artist. We use a GAN network for this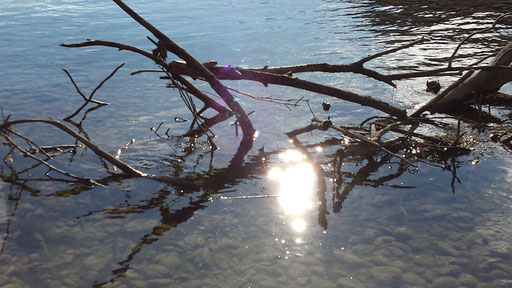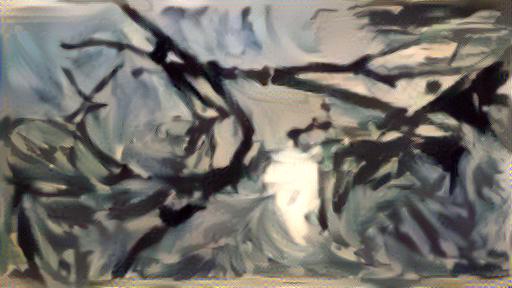 This neural network recognizes number plates and can evaluate them. Know who is driving your private property.
This neural network recognizes text in images.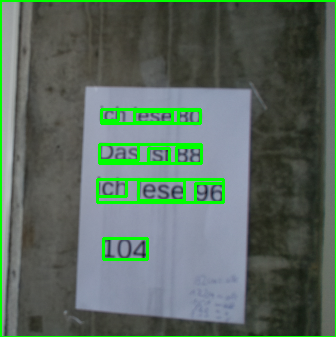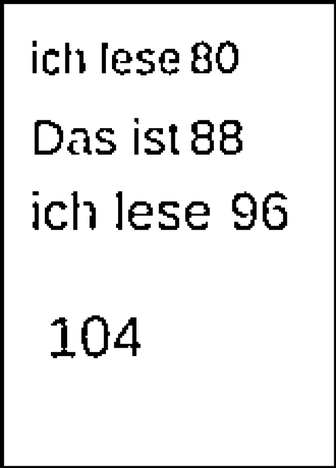 We can adapt, train and integrate detection systems for you, from simple people to the analysis of your store in more or less frequented locations, neural networks to your needs.
We collect data such as images, process them and train the neural networks.
We can advise you on the required infrastructure and provide it.